[ad_1]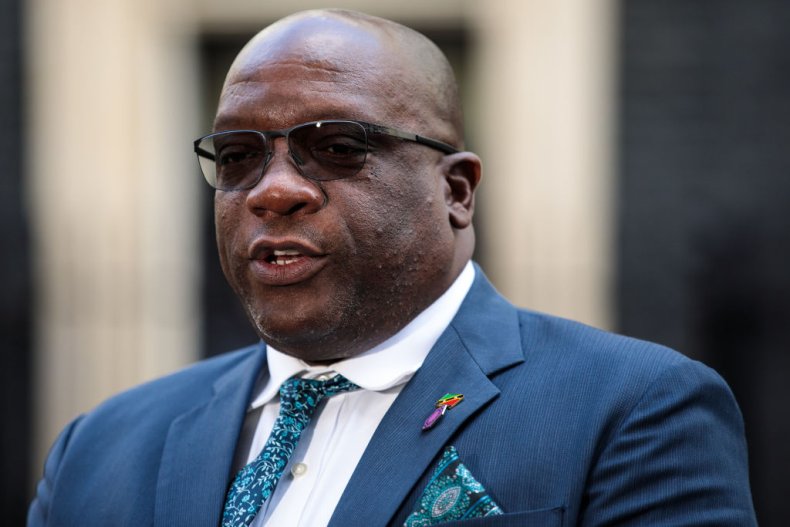 St. Kitts and Nevis has confirmed its first two cases of novel coronavirus, becoming the final nation in the Americas to do so.
Minister of Health Wendy Phipps notified residents of the country, which comprises two adjacent islands bordering the Caribbean Sea, in a televised statement on Wednesday.
During the address, Phipps noted that two citizens, a 57-year-old woman and 21-year-old man who tested positive for COVID-19, had recently traveled to New York, according to The St. Kitts-Nevis Observer. The individuals have reportedly self-quarantined since their return home last week, but additional measures to prevent further spread—like nationwide school closures—were put into effect.
In a press release responding to Phipps' announcement, St. Kitts and Nevis Prime Minister Timothy Harris advised the public not to panic, citing the country's preparedness to thwart further expansion of the virus.
"There is no need to worry," he wrote. "The family of two who returned to St. Kitts from the USA just a few days ago, has already been isolated and are being taken care of by our Medical Professionals. The extensive protocols and measures, such as tracing any possible contact they may have had, which were put in place, are being followed so as to contain any local or community spread and to protect you, our people."
News of St. Kitts and Nevis' COVID-19 cases followed a series of restrictions enacted by its government officials earlier this week, as the pandemic continued to unfurl across North, Central and South America. Most recently, neighboring countries Belize and Dominica reported their first positive cases, per a Tuesday briefing from the World Health Organization.
On Monday, Harris tightened international travel restrictions, telling potential visitors from coronavirus-stricken areas that they would be "refused entry unless an exceptional case for entry is made." An additional statement by the St. Kitts and Nevis Information Service applied stricter regulations to non-nationals still permitted entrance, who must comply with a 14-day quarantine mandate at designated government sites. Citizens returning from any destination are now expected to undergo extensive COVID-19 screening processes upon domestic arrival as well.
The latest data from Johns Hopkins University indicated that more than 520,000 coronavirus infections have been diagnosed worldwide since the illness was first identified. Initially discovered in Wuhan, the capital city of China's Hubei province, COVID-19 now exists in 175 countries. Upwards of 23,500 deaths have occurred as a result, while at least 120,000 people have recovered.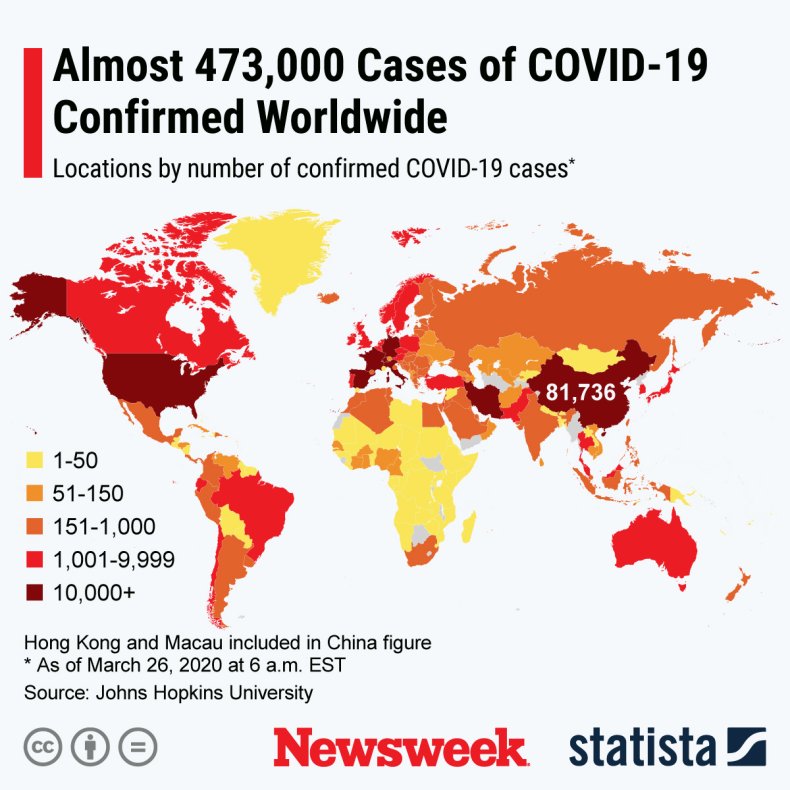 [ad_2]

Read more…