[ad_1]

Playwright Terrence McNally died on Tuesday at age 81, following complications due to the coronavirus.
The Tony Award–winning playwright died in Sarasota, Florida, according to Deadline. McNally was a lung cancer survivor with chronic obstructive pulmonary disease. McNally is the most famous person to die from COVID-19.
Deadline reported that McNally is survived by his husband Tom Kirdahy, ro whom he has been married since 2003, as well as his brother Peter McNally.
In 2019, McNally was awarded the Tony Award for Lifetime Achievement in Theater. McNally won Tonys in the 90's for his plays Love! Valour! Compassion! in 1995 and Master Class in 1996. He also won Tonys for the musicals Kiss of the Spider Woman in 1993 and Ragtime in 1998, which he wrote the books for.
Throughout his life, McNally wrote dozens of plays, beginning with And the Things That Go Bump in the Night in 1964, and most recently Fire and Air in 2018. He was the subject of the 2018 documentary Every Act of Life.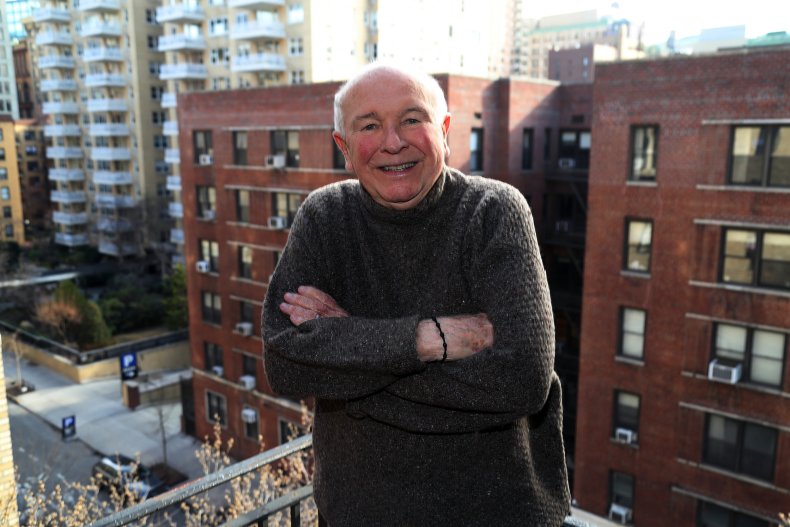 [ad_2]

Read more…