Amid the 2019 Shanghai Tourism Festival, which is being held from September 14 to December 6, the Shanghai Dungeon, a popular interactive horror attraction in Shanghai, announced it will open a new "Old Shanghai Teahouse" themed area to the public and a limited ticket pass for the "Return to Old Shanghai" featured theme event will also be issued.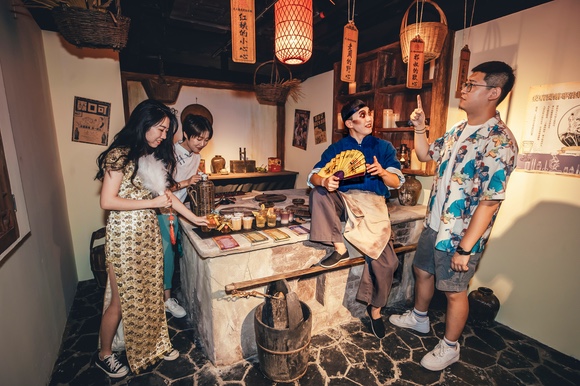 As the first dungeon experience in Asia and the 10th Dungeon opened worldwide, the Shanghai Dungeon has attracted more than 150,000 visitors and received high praise from domestic and foreign tourists since trial operations began in September 2018. An immersive 360-degree experience lasting for one hour brings participants a wonderful journey in the Old Shanghai setting to experience old Shanghai teahouses in old lanes and alleys, an indispensible mark of the Old Shanghai.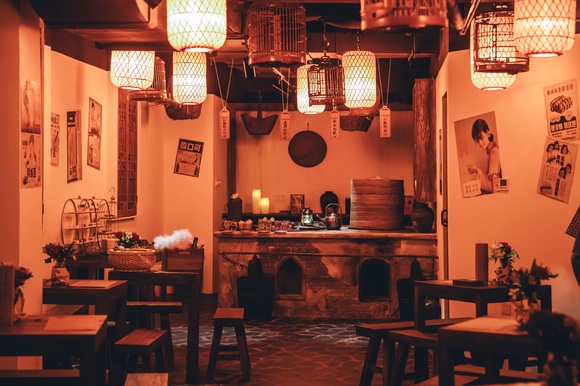 With old Shanghai-style posters on the mud walls, a discolored copper kettle, an opera stage in the corner of the tea room, and a weird fortune-telling witch surrounding, visitors can be immersed in Old Shanghai and interact with the actors to have a unique entertainment experience.